PRODUCTS DETAIL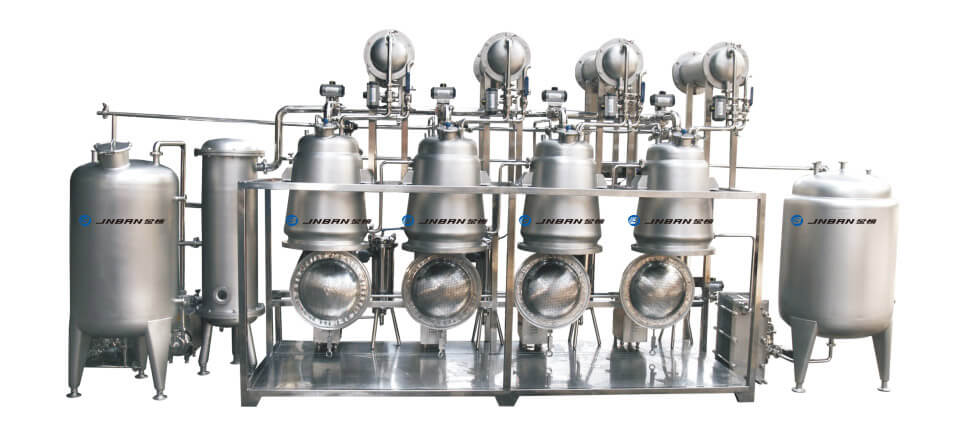 Technical advantages of tank unit type counter-current extractor unit
1.It can enhance the strength difference between solvent and medicine and extract the effective components from the medi-cine to the maximum extent with high extracting rate.
2.It can make use of the forced circulation method to accelerate the diffusion of effective components.
3.With small solvent quantity,it can greatly reduce the energy consumption in subsequent procedure and reduce the produc-tion cost.
4.With continuous operation, the production efficiency is greatly enhanced and the automatic control is easy to be realized.
Characteristics of tank unit type counter-cur-rent extractor unit
1.With pipe and modular extracting tank unit, each extracting unit can independently carry out extracting operation (leaching, dynam-ic extraction, high temperature extraction), and also can be com-bined (continuous counter-current extraction, periodic continu-ous counter-current extraction).
2.SpeciaI separating device is adopted to prevent the discharging be-ing blocked.
3.Standard automatic operation bow can realize the automatic con-trol of temperature, liquid medicine pH (optional), bow speed (option-al) etc. key technological parameters, so as to guarantee the stability and reliability of continuous counter-current extracting technology.
4.Near-infrared online detection system can be allocated for the re-al-time measurement of content of effective components of tradition-al Chinese medicine for the convenience of optimizing the technolog-ical parameters.
5.Advanced traditional Chinese medicine manufacturing process analysis software platform and database management system can be allocated.
Application Examples
Tank unit type counter-current extracting technology for soluble salvianolic acids
| | | |
| --- | --- | --- |
| Comparison project | Hot reflux extraction | Tank group countercurrent extraction |
| Extraction temperature (℃ ) | 500 | 2000 |
| Solvent usage (L) | 80 | 80 |
| Danshensu extract content (mg/g) | 16 | 28 |
| Amount of solvent used per gram of medicinal material (ml) | 0.5565 | 0.6646 |
| Medicinal dosage (g) | 32 | 12 |
Compared with the hot reflux extraction process, the extraction rate is increased by 19.4% and the solvent usage is reduced by 3/4.
Tank unit type counter-current extracting technology for total panax notoginseng saponins
| | | | | |
| --- | --- | --- | --- | --- |
| Comparison project | Tank group countercurrent extraction | Hot reflux extraction | Ultrasonic extracti | Soxhlet extraction |
| Extraction temperature (℃ ) | 50 | 90 | room temperature | 90 |
| Ethanol concentration (%) | 70 | 70 | 70 | 70 |
| Number of extraction tanks | 4 | 1 | 1 | 1 |
| Saponins R1 content (mg/g) | 8.65 | 9.70 | 5.14 | 2.07 |
| Saponins RG1 content | 31.12 | 32.34 | 21.56 | 9.15 |
| Saponins RG1 content (mg/g) | 126.63 | 176.03 | 104.81 | 102.84 |
| Extraction time per gram of medicine (min) | 4 | 12 | 8 | 60 |
| Amount of solvent used per gram of medicinal material (ml) | 8 | 24 | 16 | 10 |
Cooperation with the customer
Company Profile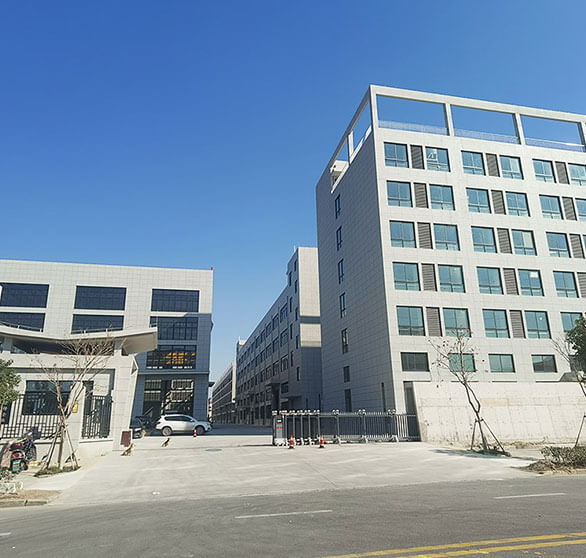 JNBAN vacuum belt dryers have been included in the" Eleventh Five-Year National Science and Technology Support Program, Zhejiang Science and Technology Department Major Science and Technology Public Relations Project and Zhejiang Province" Major Science and Technology Special (Priority Theme) Social Development Project. There are 4 papers and 6 patent applications accepted, including 4 invention patents, 2 special authorizations, and 10 practical patents. They won the third prize of Zhejiang Science and Technology Progress Award and the first set of products in Zhejiang Province.……
Pre-sale and after-sale service commitment
Technical service plan within warranty period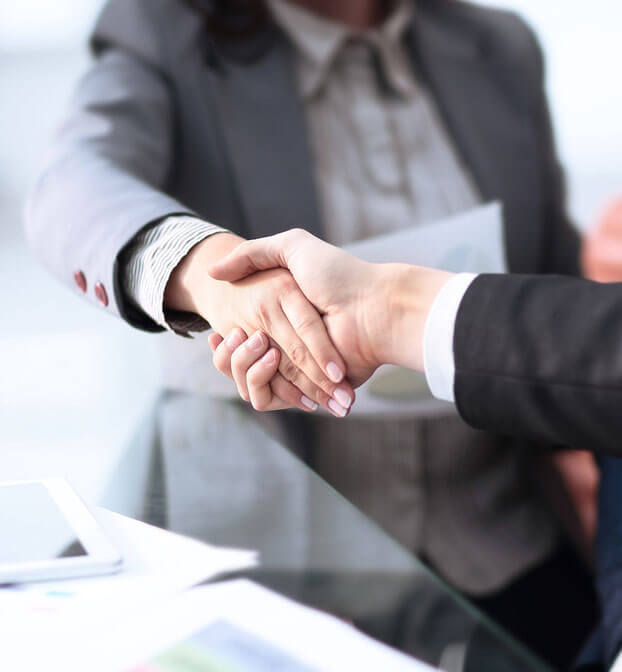 Wenzhou Jinbang Light Industry Machinery Co., Ltd. is a high-tech enterprise integrating R & D, manufacturing and sales. Professional in the production and sales of pharmaceutical, bioengineering machinery and equipment professional enterprises. The company mainly specializes in consulting, scheme design and manufacturing, budget, on-site installation and after-sale maintenance of traditional Chinese medicine extraction equipment, concentration equipment, separation and purification equipment, alcohol recovery equipment and drying equipment.……
Contact us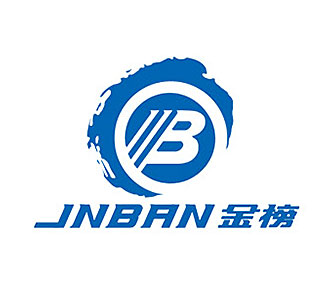 Wenzhou Jinbang Light Ind Machinery Co., Ltd

E-mail: info@jnbantech.com

P.C: 325025

Address: No. 420 Binhai 23rd Road, Binhai Park, Economic & Technological Development Zone, Wenzhou, Zhejiang, China
More products