This herbal extraction and concentration machine is used to doing concentrate for extract liquid, Chinese medicine, plant, animal, foodstuff and chemical material. Especially suitable for small or medium sized pharmaceutical factory, experiment factory, hospital, scientific department to develop new medicine, the new extract technology and concentrate,. Users can choose steam heating or electrical heating.
Low Temperature Densely:
The main solvent is water and ethanol in the Chinese extracted, if adopt the low extracting and low concentrating, the water extracting is control in 50℃-90℃, ethanol extracting is control in 40℃-80℃. Because of the low extracting, it can avoid the Chinese medicinal materials active ingredient, especially the organisms activated not easy to destroy, at the same time it can avoid producing the inefficacy ingredients in the high temperature, such as dextrin, colloid, tannin etc, improve the products quality, convenient for isolation and purification.
High Drawing Rate:
Because of the extracting pot at the condition of the vacuum pressure and low temperature, it can enable the Chinese medicinal materials cell to expedite expand, cell membrane broken at once, at cell inside, it stripping the active ingredient. And the continuously supplement of the reflus-norma new solvent, which it enable the solvent played at the medicinal materials surface and penetrate into the medicinal materials interior, improve the medicinal attrition elution-force and the solubility, the medicinal material and the solvent keep higher gradient of concentration and extend ability, having accelerated the dissolving out of solvent of active principle of the medicinal materials ,improve the extracting rate and the harvested ointment rate of the Chinese medicinal material.
Save The Solvent:
Only need to join 8 times of solvents of crude drugs quantity once, utilize new solvent conduct of hot backset current to hot backset current to supplement, which the backset total is equal to the old extracting need 2-3 times join solvent total, it save the solvent 50%-60%, also it can increased the collecting volume of medicinal materials.
Design innovation:
Through the vacuum of the vacuum converter and the height difference of the vacuum height suction of the key design, it shorten the extracting and contracting time, improve the medicinal harvested ointment rate and some active ingredient keeping rate.
Advanced Craft:
Extracting concentrating is go on meanwhile, completion gets medicinal extract directly, shortens the craft.
Computer Controlled:
Adopt the PLC main-machine interface, vacuum converted timing ect, also it can setup the temperature controlled, vacuum controlled, density controlled and production original recording printing device.
Lower Costs:
The all right equipment of aircrew simplifies, washed the convenient, the whole closed operation, has no environmental pollution,compared with necessary equipment of traditional craft, the equipment reduces by 1/3, the occupation of land reduces by 2/3,investment can save by 40%, energy consumption can be reduced by 40%, the attendant reduces by 1/3, so the production cost can be reduced by about 50%.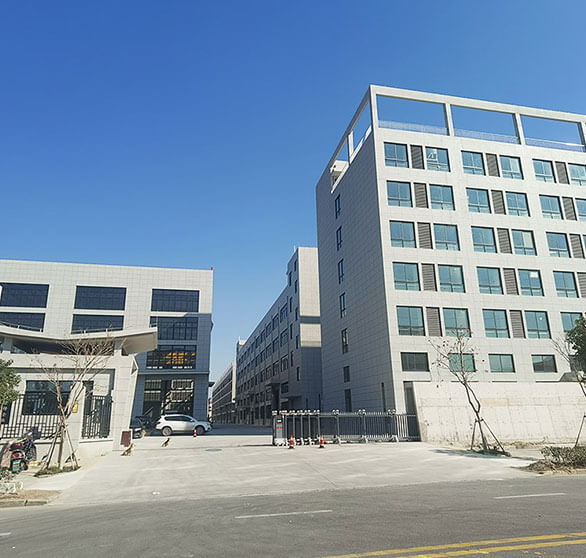 JNBAN vacuum belt dryers have been included in the" Eleventh Five-Year National Science and Technology Support Program, Zhejiang Science and Technology Department Major Science and Technology Public Relations Project and Zhejiang Province" Major Science and Technology Special (Priority Theme) Social Development Project. There are 4 papers and 6 patent applications accepted, including 4 invention patents, 2 special authorizations, and 10 practical patents. They won the third prize of Zhejiang Science and Technology Progress Award and the first set of products in Zhejiang Province.……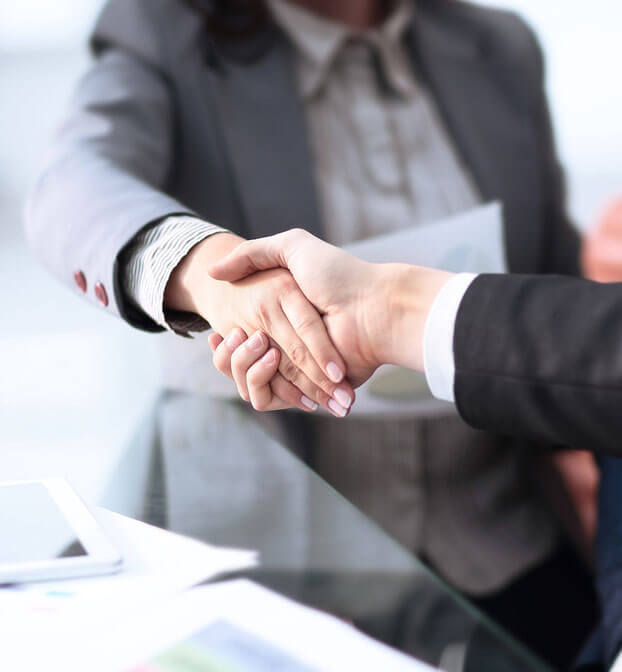 Wenzhou Jinbang Light Industry Machinery Co., Ltd. is a high-tech enterprise integrating R & D, manufacturing and sales. Professional in the production and sales of pharmaceutical, bioengineering machinery and equipment professional enterprises. The company mainly specializes in consulting, scheme design and manufacturing, budget, on-site installation and after-sale maintenance of traditional Chinese medicine extraction equipment, concentration equipment, separation and purification equipment, alcohol recovery equipment and drying equipment.……