PRODUCTS DETAIL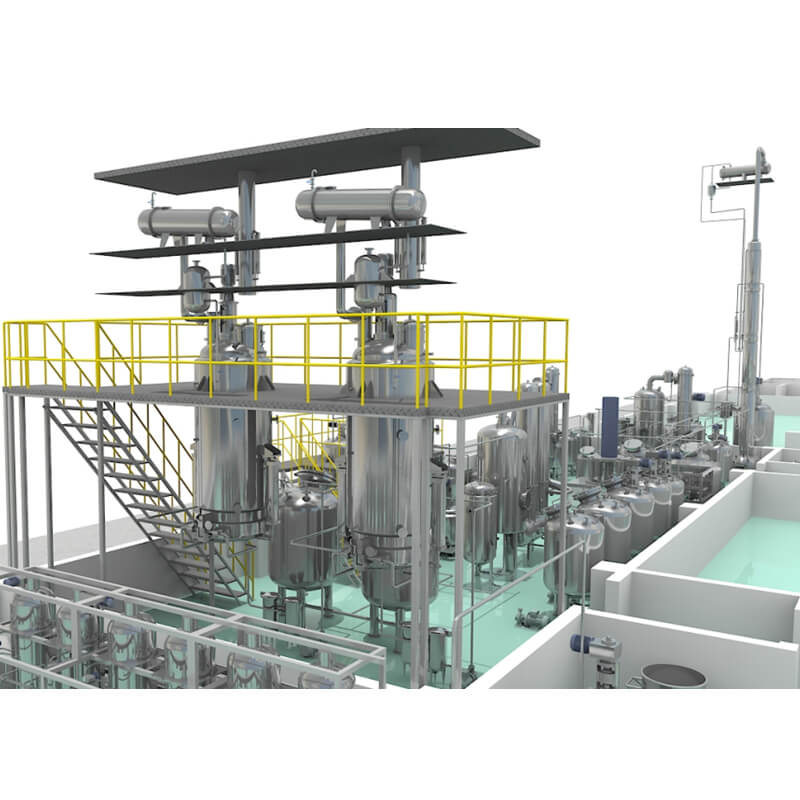 Just for you

JNBAN has years of experience developing high-quality cannabis extraction equipment for operations of all sizes
Designed by our own in-house staff of engineers, our collection is built to outlast and outperform other cannabis oil extraction equipment on the market
We also offer turnkey solutions for those looking to overhaul their efforts and who require a significant amount of cannabis extraction equipment
Industrial Cannabis Introduction
Industrial cannabis refers to cannabis primitive plants and their extracts of less than 0.3% tetrahydrocannabinol (THC). In China,industrial cannabis is called hemp, which is a cannabis family. Cannabis is an annual herb that is widely used in many fields such as biopharmaceuticals, food additives, daily necessities, textile fibers,and composite materials.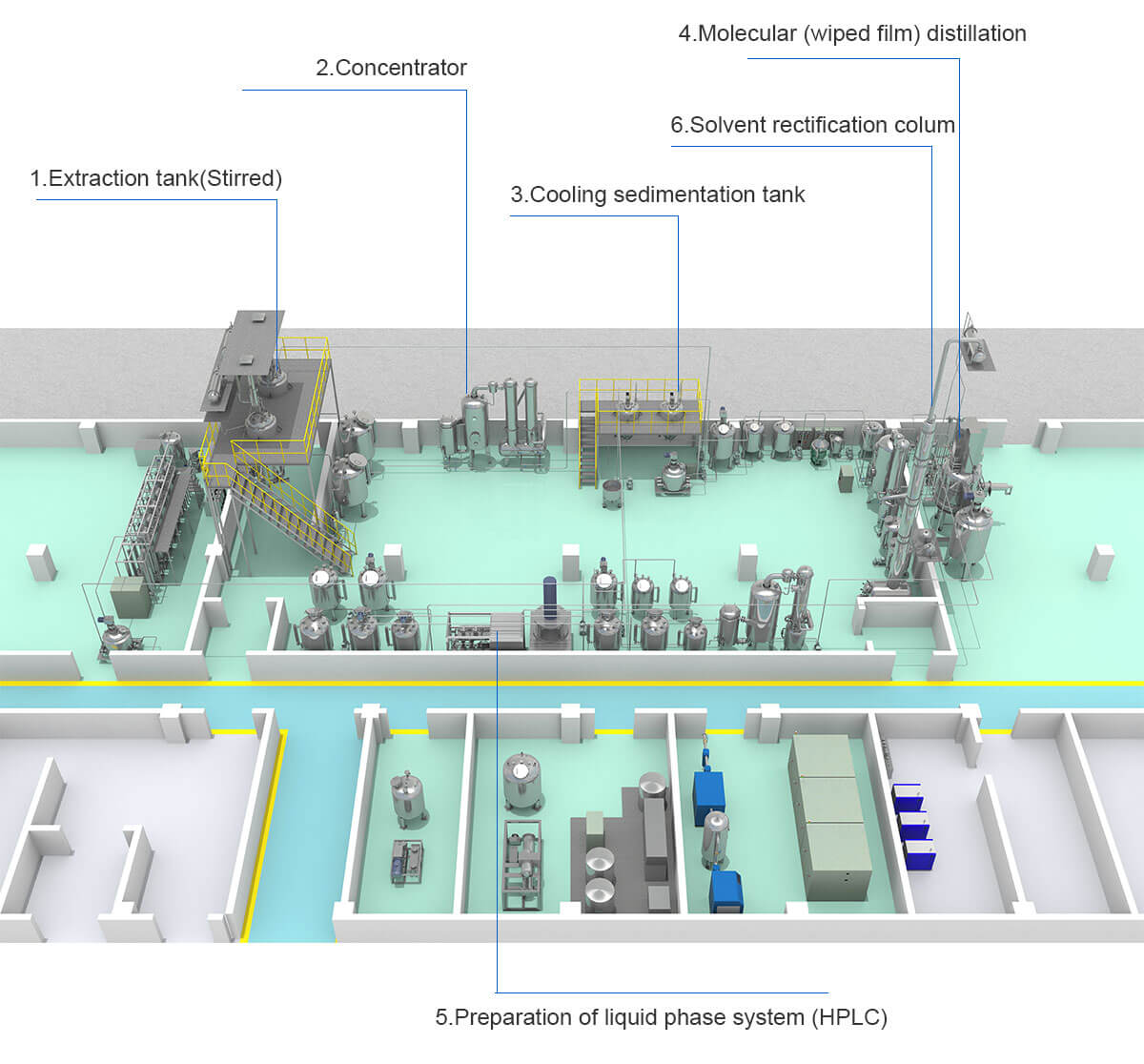 What is CBD?
| | |
| --- | --- |
| English name | Cannabidiol(CBD) |
| Molecular formula | C21H3002 |
| Molecular weight | 314.2238 |
| Character | Golden liquid |
| Solubleness | Insoluble in water, easily soluble in ethanol and methanol |
CBD is one of hundreds of cannabinoids found in cannabis plants , as well as terpenes (which produce distinctive smells), flavonoids (antioxidants), chlorophyll and other substances.
By law, CBD produced by industrial hemp factory must contain less than 0.3% THC before they can be sold as cannabis-based CBD. Therefore, once the plant is harvested, the plant material must be extracted from the dried plant.
What is THC?
Tetrahydrocannabinol,Delta-9 THC,be generally writed as THC .
THC is the main active ingredient of cannabinoid and is found in resin glands of the female hemp flower stem. It's believed that it's the natural compounds which is used to protect hemp from pests,and it's also the main source of the unique pleasure that comes with ingesting cannabinoids.
In the raw form of hemp, THC is present in the form of an acid called THCA. Male cannabis plants also produce a small amount of THC, but only a tiny amount.
In organic chemistry, cannabinoids like THC are known as secondary metabolites, which help the cannabis plant defend against parasites, viruses, bacteria and other foreign enemies. THC also has antibacterial properties on human body, and other cannabinoids such as CBG and CBD also have antibacterial properties.
As ordinary recreational marijuana consumers, when we talk about marijuana, we are mainly talking about the various feelings of THC in the human body.
What is Full Spectrum Cannabidiol Oil?
Full Spectrum Cannabidiol Oil is an extract of Hemp leaf without further purification and separation. Apart from CBD ( Cannabidiol ), it also contains terpenes, other cannabinoids, vitamins, minerals, fatty acids, phytonutrients and other substances extracted from cannabis plants.
Full-spectrum CBD oils are usually thicker, darker and have a taste of hemp plants. Because they contain the integrity of natural cannabinoids, whole plant cannabis extracts contain small amounts of THC without the hallucinogenic risk of THC.
Full Spectrum Cannabidiol Oil is the extracted hemp oil whose THC content is higher than 0.3%
What is Broad Spectrum CBD Oil?
Broad spectrum CBD is the full spectrum CBD without THC - additional extraction steps have been taken to remove any THC or at least most of THC, so it contains less than 0.3% of THC and essentially trace amounts, if any.
Broad-spectrum CBD still contains all other cannabinoids except THC. It also contains terpenes, flavonoids, fatty acids and amino acids as well as other plant ingredients, lacking only THC.
Broad Spectrum CBD Oil is the extracted hemp oil whose THC content is lower than 0.3%.
What is Cannabidiol Isolate?
Cannabidiol Isolate refers to fine white powder containing more than 99% CBD which is the separation of CBD from cannabis extract and the removal of other cannabis components such as cannabinoids and terpenes.Cannabidiol isolate, containing only one cannabinoid CBD. It has no smell or taste, and can be used to make various CBD derivative products, such as food, drinks, skin care products, etc.
What is Pure CBD Isolate Oil?
Pure CBD Isolate Oil is separated from the flowers and leaves of industrial hemp and purify CBD crystals, with the purity of CBD up to 99.9%, and then dissolved CBD crystals in Oil solvents.Pure CBD Isolate oil contains only CBD and does not contain any of the other ingredients found in industrial hemp.Since CBD crystals are colorless and odorless, the color and taste of pure CBD oil depends on the solvent and other additives used.Commonly used solvents are coconut oil (MCT oil), olive oil, sesame oil and VG/PG.
How to extract cannabinoids?
Solvent extraction method----Solvent extraction usually takes ethanol and butane as solvents and is extracted from cannabis plant excipients. The combination of the two is good, simple and easy to operate, and can be operated at home.Under the condition of guaranteeing extraction rate and purity, solvent is used in the whole process of extraction, which avoids the use and residue of toxic organic solvents such as petroleum ether and ensures safety of product .
Flow chart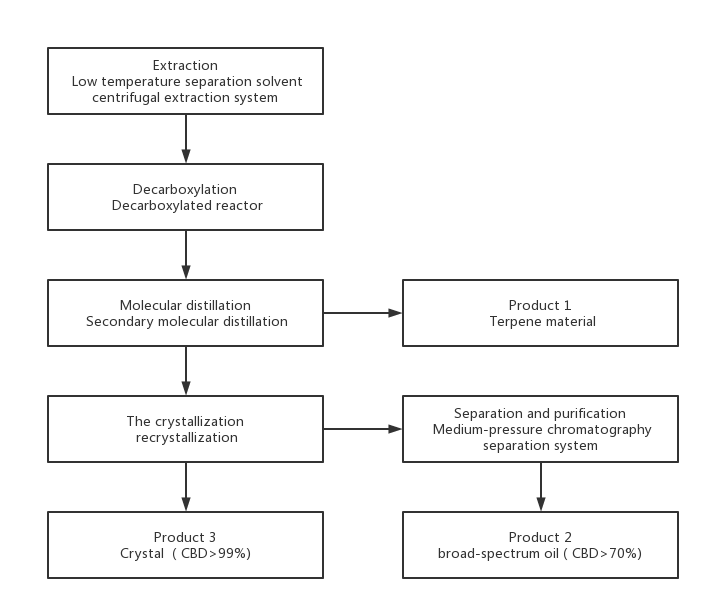 Process Equipment Picture
Main Equipment Function Introduction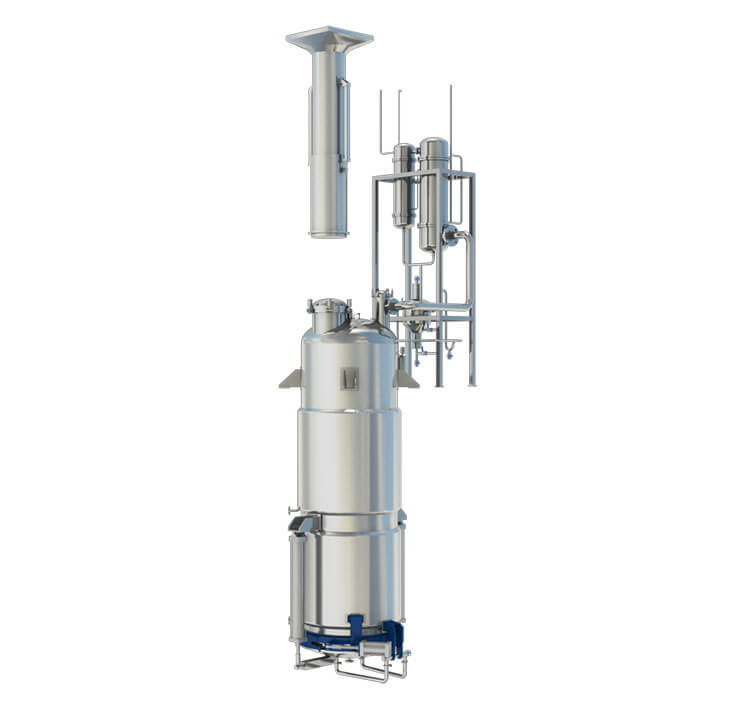 1. Extraction tank(Stirred):
The dynamic extraction tank can be used for atmospheric pressure, micro pressure, water decoction, warm imrnersion and cold immersion conditions in herbal&plant, food and chemical industries. The equipment is equipped with a stirring device to make the material extraction sufficient and increase the extraction rate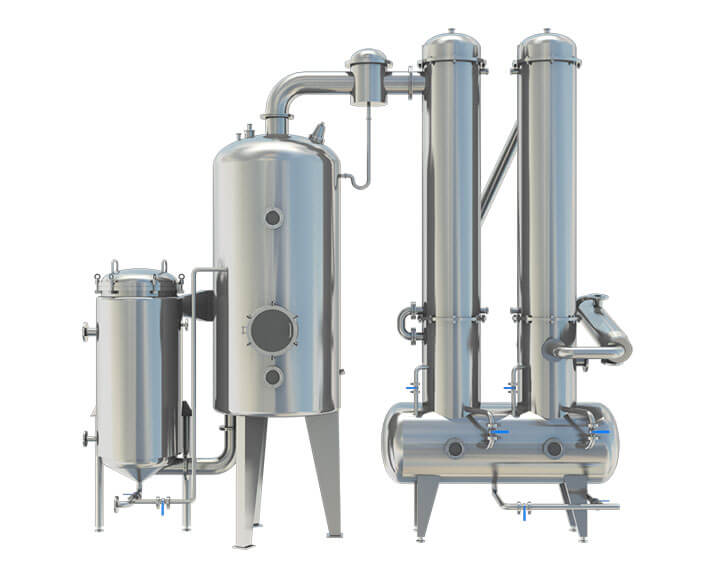 2. Concentrator:
The produdt s mainly adapted to the concentrated producton processiof traditional herbal&plant health care products. natural seasonings food additves food. chemcal industry and other industries.H can prouide different proportons of extracts with different dryinig production miethods t has advantages of wide application range. easy operanion and low maintenance rate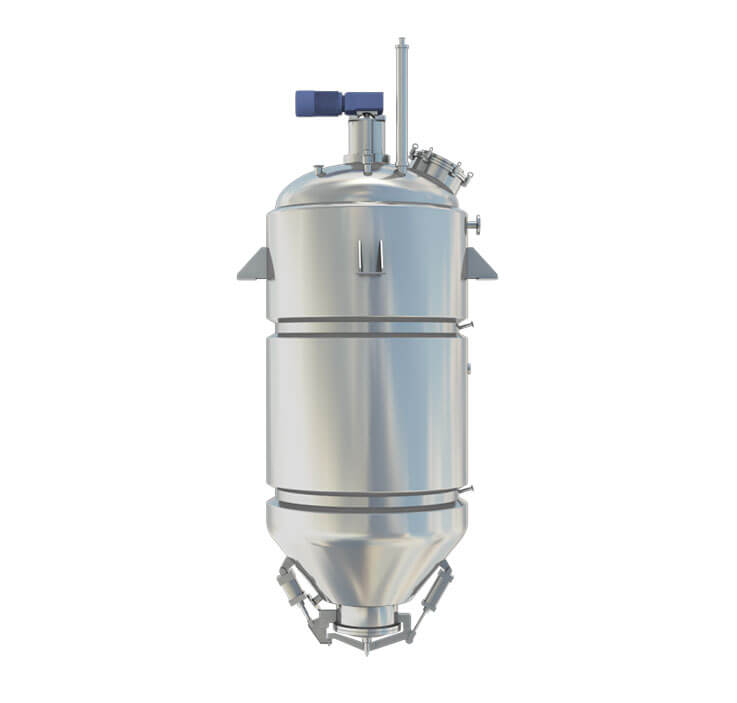 3. Cooling sedimentation tank:
It is applied to the freeze-precipitation of herbal&plant,oral liquid, food health products, etc, freezing or normal temperature precipitation of suspension,solid-liquid phase separation, and separation of wax and lipid substances.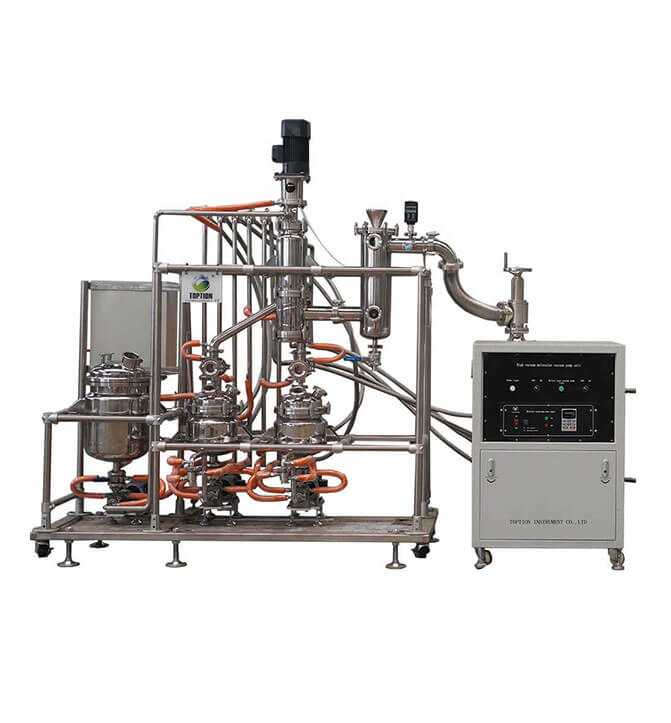 4. Molecular (wiped film) distillation:
Is the best thermal separation machine for heat-sensitive material because it is the gentlest type, causing the least amount of thermal degradation of product. It is a process of separation, purification and concentration of natural products, complex and thermally sensitive molecules. JNBAN molecular distillation units are wildly used for purification of oils, such as cannabis/hemp oil, garlic oil, cod liver oil in chemical and pharmaceutical industries.The whole molecular distillation system includes supporting chillers, heaters, vacuum pumps and all accessories.
Working Principle:
The materials are transported from the feed tank to the jacketed main evaporator. The main evaporator is continuously heated. The built-in scraper evenly scrapes the materials into a layer of flowing liquid film for instant evaporation. The light component materials begin to vaporize and adsorb on the built-in condensing coil, flow into the receiving bottle along the outer wall of the condensing pipe, and the heavy component materials flow into the receiving bottle along the inner wall of the main evaporator.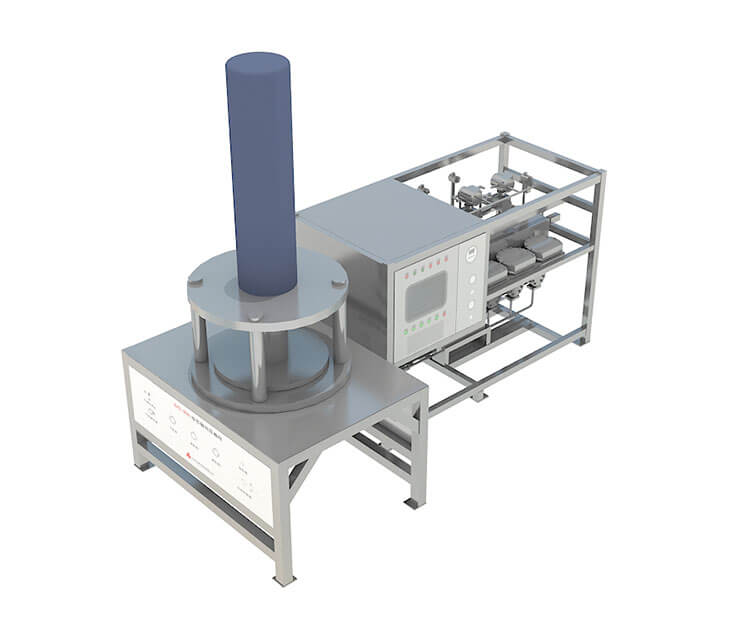 5. Preparation of liquid phase system (HPLC):
Industrial preparation liquid phase system is characterized by high efficiency, rapidity, high degree of automation,explosion-proof, etc. It is widely used in the separation and purification of pharmaceutical intermediates,biomedicine, synthetic drugs, natural products, fine chemicals, food additives and other fields. Industrial preparation of liquid phase systems can effectively improve production efficiency, improve automation, and improve product purity and yield.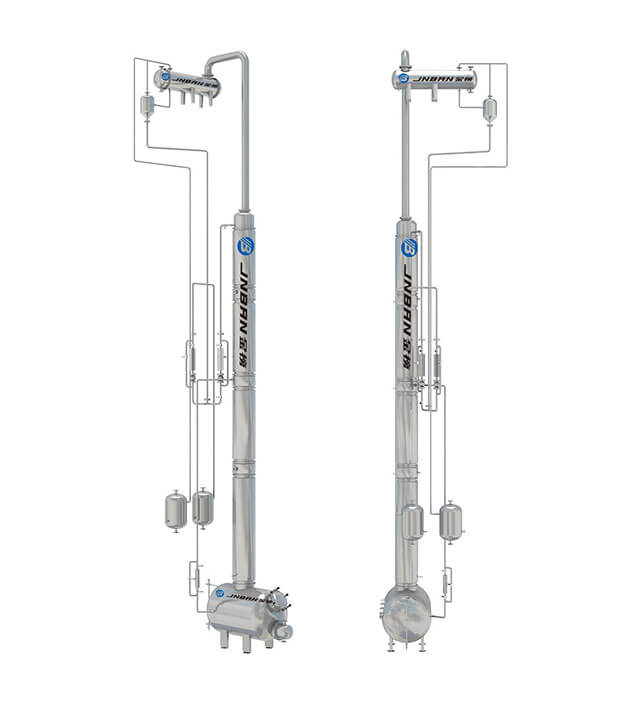 6. Solvent rectification column:
The rectification column is a tower gas-liquid contact device for rectification. Using the characteristics of different volatility of each component in the mixture, the light component (low boiler) in the liquid phase is transferred to the gas phase, and the heavy component (high boiler) in the gas phase is transferred to the liquid phase, thereby achieving the purpose of separation. The equipment is widely used in solvent recovery in plant extraction, Chinese medicine, food, and chemical industries.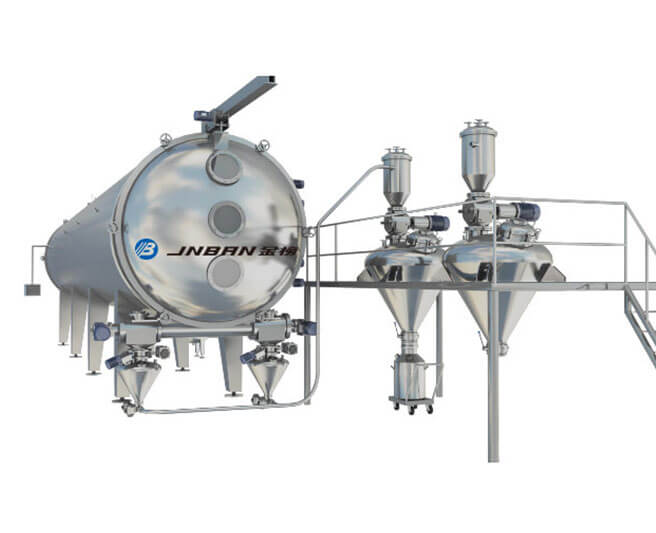 7. Belt dryer:
The belt dryer is suitable for continuous drying of raw materials,semi-finished products and finished products such as roots, stems and leaves. It can also be used for continuous drying of aquatic products and other agricultural and sideline products and crops. It is especially suitable for materials with high water content and high heat sensitivity.
EG:The goals of project design
The quality of flowers and leaves:CBD+CBDA content≥7%,THC content<0.30%,water content <10%
The capacity of flower-leaf:200kg/day,50t/a(The production time is 250 days and 20 hours per day)
The type of product:Product quantity, according to the order to adjust the full spectrum oil content
Full Spectrum Cannabidiol Oil:The purity of CBD>60%,THC content<0.20%(high performance liquid chromatography);
Marijuana terpene:Aroma components of cannabis;
CBD crystals :The purity of CBD>99%,THC content<0.05%(high performance liquid chromatography);
Other cannabinol ingredients, including THC, are not destroyed and converted into other legal products.

Successful Project

Cooperation with the customer
Company Profile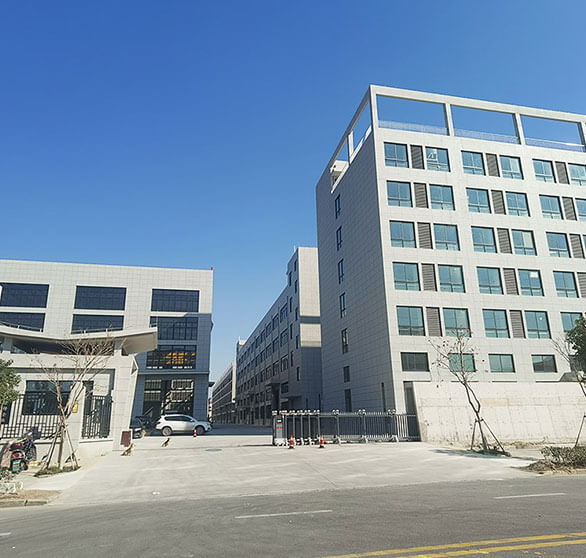 JNBAN vacuum belt dryers have been included in the" Eleventh Five-Year National Science and Technology Support Program, Zhejiang Science and Technology Department Major Science and Technology Public Relations Project and Zhejiang Province" Major Science and Technology Special (Priority Theme) Social Development Project. There are 4 papers and 6 patent applications accepted, including 4 invention patents, 2 special authorizations, and 10 practical patents. They won the third prize of Zhejiang Science and Technology Progress Award and the first set of products in Zhejiang Province.……
Pre-sale and after-sale service commitment
Technical service plan within warranty period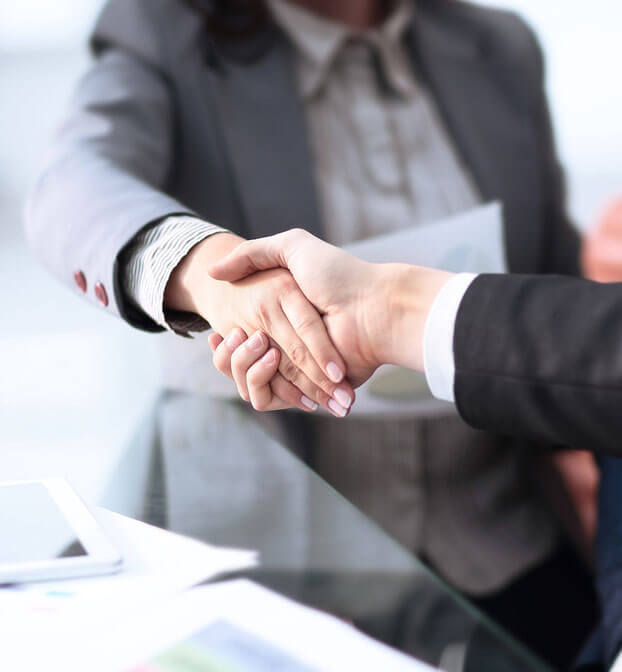 Wenzhou Jinbang Light Industry Machinery Co., Ltd. is a high-tech enterprise integrating R & D, manufacturing and sales. Professional in the production and sales of pharmaceutical, bioengineering machinery and equipment professional enterprises. The company mainly specializes in consulting, scheme design and manufacturing, budget, on-site installation and after-sale maintenance of traditional Chinese medicine extraction equipment, concentration equipment, separation and purification equipment, alcohol recovery equipment and drying equipment.……
Contact us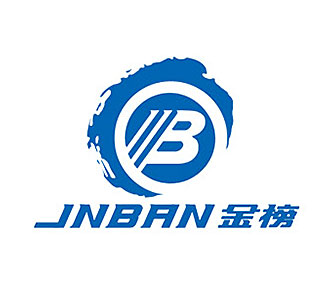 Wenzhou Jinbang Light Ind Machinery Co., Ltd

E-mail: info@jnbantech.com

P.C: 325025

Address: No. 420 Binhai 23rd Road, Binhai Park, Economic & Technological Development Zone, Wenzhou, Zhejiang, China
More products