PRODUCTS DETAIL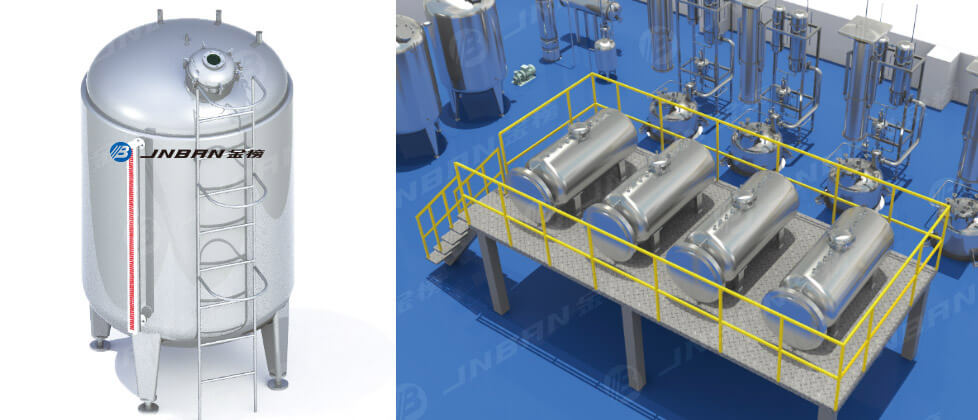 JNBAN stainless steel storage tank
Product features and description
Stainless Steel Storage Tanks – Stainless Steel Tanks are the preferred choice for commercial and residential applications. From the harshest industrial applications to the most secure storage of residential drinking water, Stainless Steel is unsurpassed in safety and durability. Our fabrication shops use only 304 & 316Tyle L stainless steel, we manufacture a variety of styles including double-walled or single-walled tanks that can be upgraded to meet all standards set by the API with Interior Coatings meeting all GMP, EPA and FDA Standards for the Food Industry. All our Stainless Steel Tanks meet or exceed NSF61, NFPA22, CBC2010, ACE#7 and AWWA, UL 142, API 650 for all storage tank applications.
Stainless Steel Tanks We Offer: With our world-class fabrication department and the best technicians in the business we are able to provide 9main classifications of stainless steel tanks in hundreds of variations and thousands of sizes.
Check out our offerings:
Options and applications
We understand that every processline is different. Therefor our storage tanks are configurable that way it will fit your product and process perfectly. Of course is a fully custom-made storage tank also a possibility.
Options
Agitators (see tab agitators)
Heated (Dimple, Halfpipe)
Cooled (Dimple, Halfpipe)
Several materials (304, 316L, Duplex)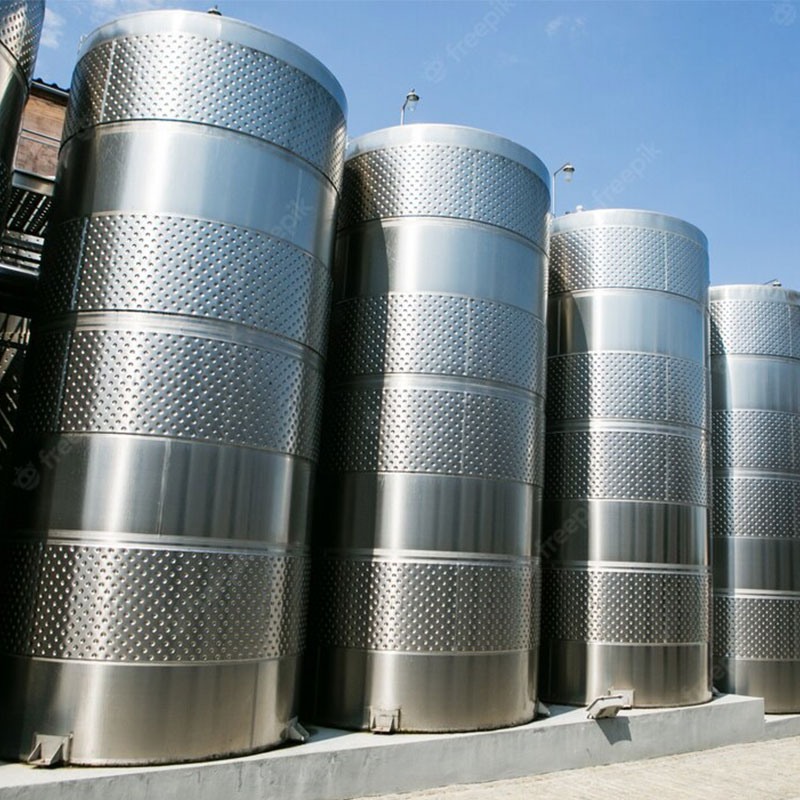 Wine Tanks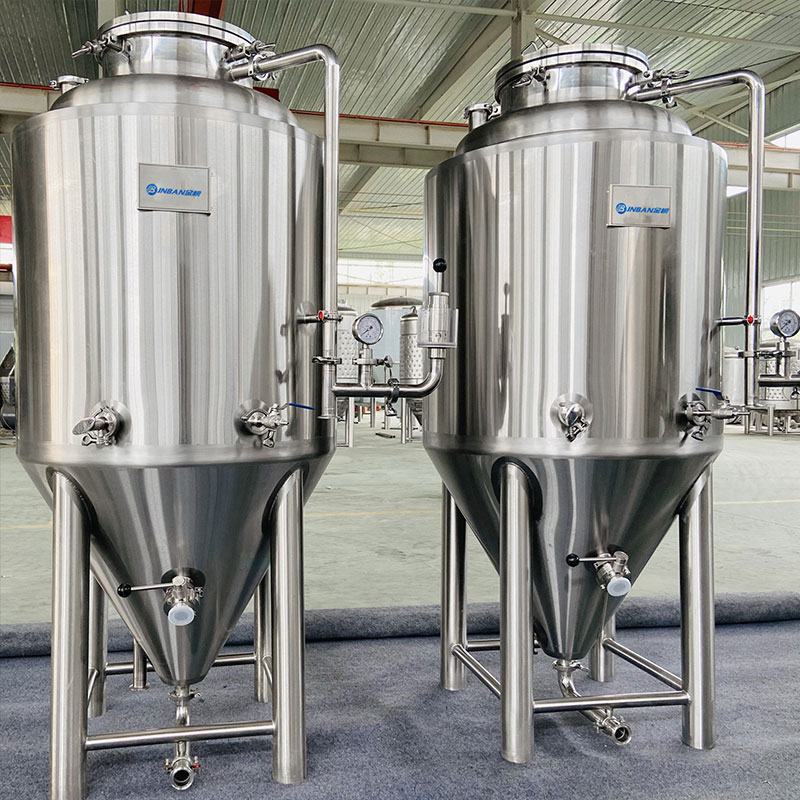 Fermenter Tanks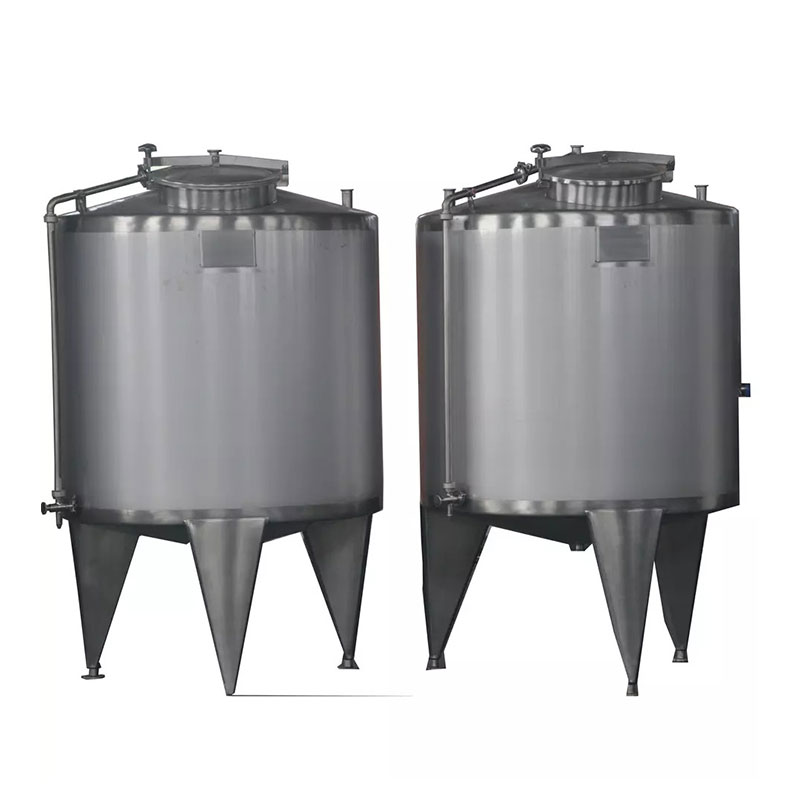 Juice Tanks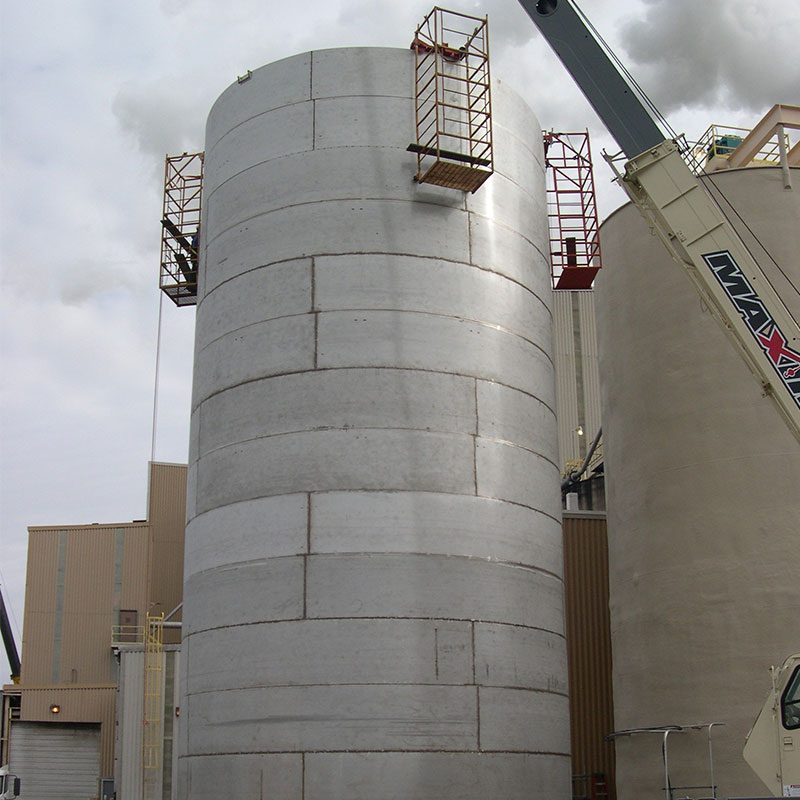 Field Erected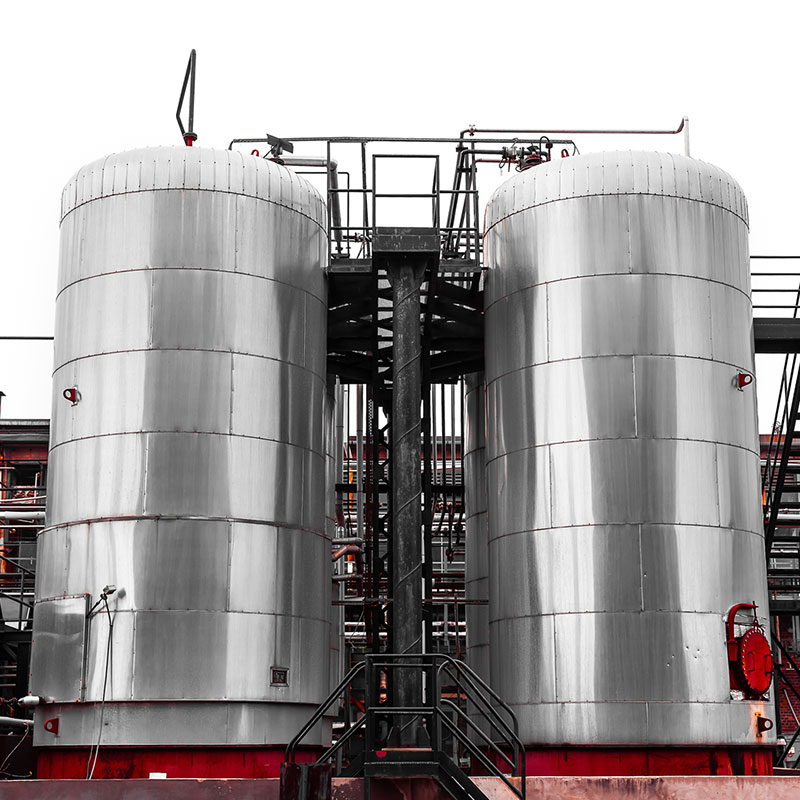 Chemical & Fertilizer Tanks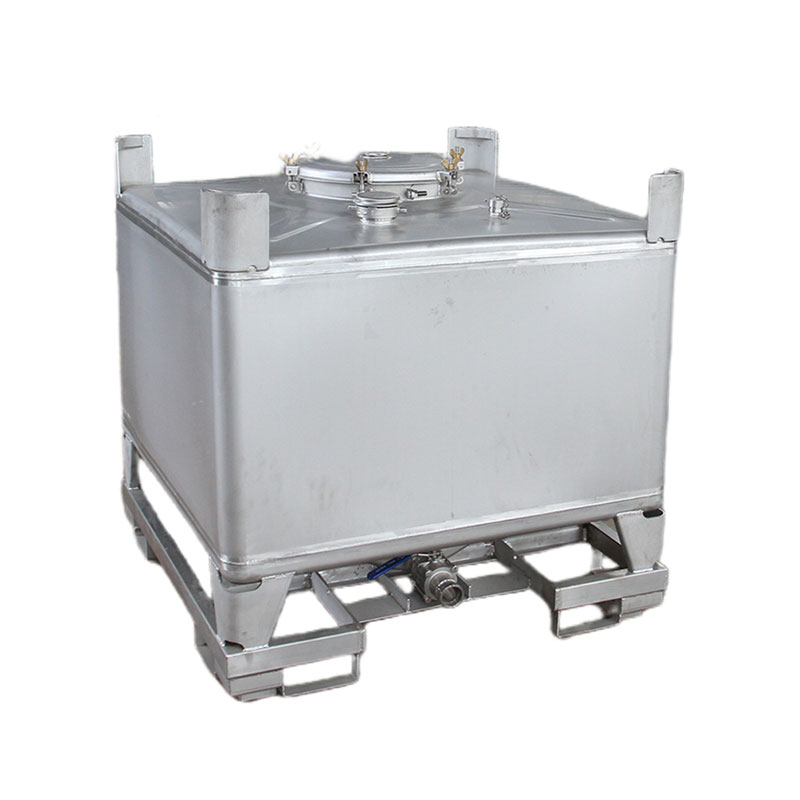 IBC tanks
Specification
1m³、2m³、3m³、4m³、5m³、6m³、8m³、10m³ and above.
Technical parameter
Specifications / Model
CG-1000
CG-2000
CG-3000
CG-4000
CG-5000
CG-6000
CG-10000
Volume (L/m³)
1000
2000
3000
4000
5000
6000
10000
Dimensions (mm)
L
900
1200
1500
1600
1600
1800
2000
W
H
2000
2800
2200
2500
2900
3000
3900
Industries We Serve
Tanks for the Food & Beverage industry:
Wineries and Vineyards Wine Making – Production – Storage – Wastewater
Distilling Spirits – Fermentation – Alcohol – Product Storage – Distilling Wastewater
Brewery – Breweries – Fermentation- Beer Storage – Brewery Wastewater
Soda – Juice & Soft Drinks – Production – Syrups & Concentrate Blending – Product Storage
Dairy – Milk – Processing & Storage of Milk Products
Confectionary Industry – Chocolate Tanks – Dry Cacao Storage Tanks
Pharmaceutical Tanks:
Pharmaceutical Manufacturing – Raw Material Storage – Blending Tanks – Product Storage
Architects & Engineers – We currently work with 100's of professionals in the Fire Protection, Landscaping, Water Management, Commercial Facilities, and Risk Management industries to provide line drawings and specifications for their client's projects. Our tanks are also approved and included in building plans for cities, counties, school districts, and municipalities. Let us know the information you need for the project plans you are working on.
Cooperation with the customer
Company Profile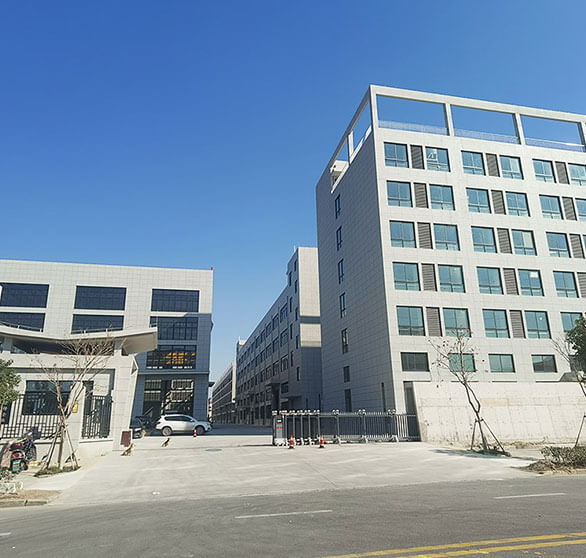 JNBAN vacuum belt dryers have been included in the" Eleventh Five-Year National Science and Technology Support Program, Zhejiang Science and Technology Department Major Science and Technology Public Relations Project and Zhejiang Province" Major Science and Technology Special (Priority Theme) Social Development Project. There are 4 papers and 6 patent applications accepted, including 4 invention patents, 2 special authorizations, and 10 practical patents. They won the third prize of Zhejiang Science and Technology Progress Award and the first set of products in Zhejiang Province.……
Pre-sale and after-sale service commitment
Technical service plan within warranty period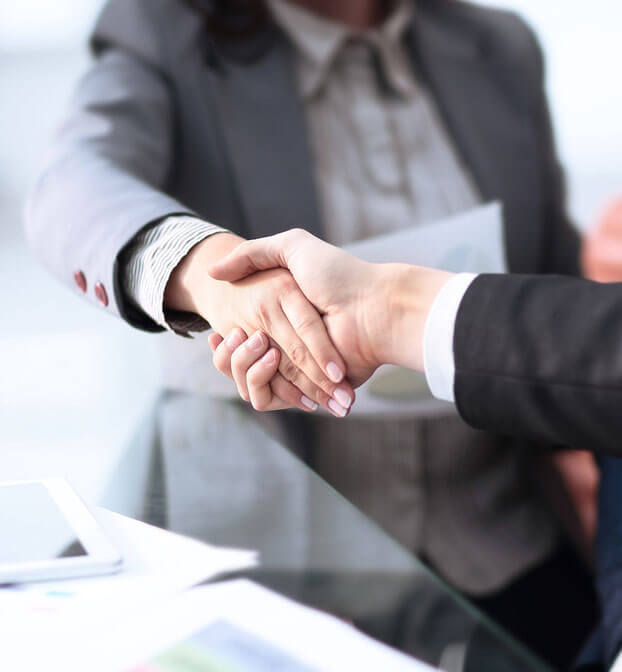 Wenzhou Jinbang Light Industry Machinery Co., Ltd. is a high-tech enterprise integrating R & D, manufacturing and sales. Professional in the production and sales of pharmaceutical, bioengineering machinery and equipment professional enterprises. The company mainly specializes in consulting, scheme design and manufacturing, budget, on-site installation and after-sale maintenance of traditional Chinese medicine extraction equipment, concentration equipment, separation and purification equipment, alcohol recovery equipment and drying equipment.……
Contact us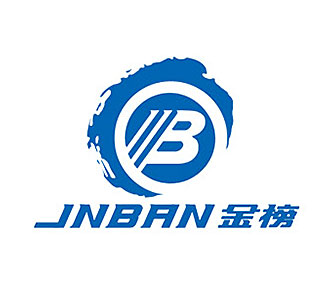 Wenzhou Jinbang Light Ind Machinery Co., Ltd

E-mail: info@jnbantech.com

P.C: 325025

Address: No. 420 Binhai 23rd Road, Binhai Park, Economic & Technological Development Zone, Wenzhou, Zhejiang, China
More products