PRODUCTS DETAIL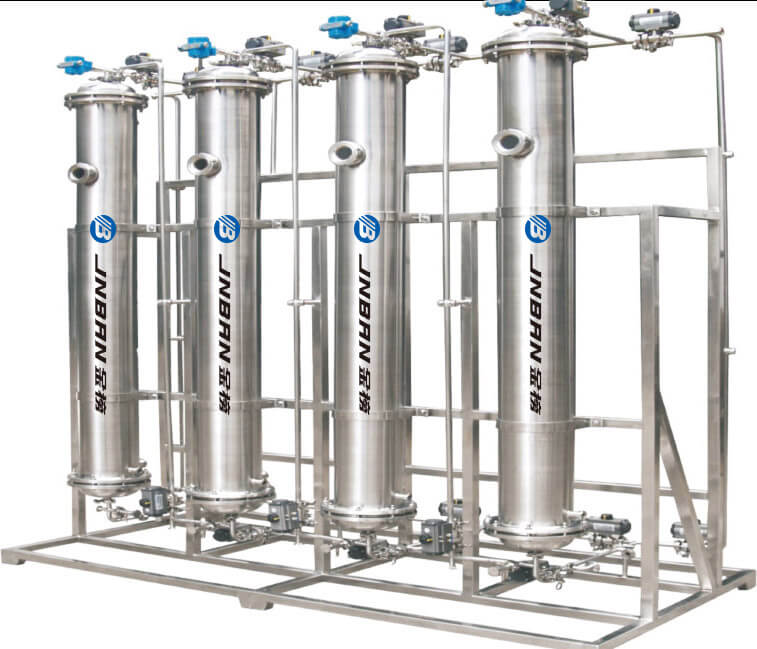 Product features and description
The unit is specially designed,researched and developed for the purification of targeted compound in pharmaceutical industry.The preparative liquid chromatographic column has super high sample loading capacity,which has provided reliable guarantee for enhancing the preparative quantity of purification products with lower cost.
System components and characteristics
(Automation Control System) Based on the advanced DCS distributed control strategy, the workstation realizes the control and data acquisition of pumps, valves and various online detectors. It can easily complete multi-column series and parallel operation to ensure the stability and accuracy of the process.
(1)Automatic control system
The system realizes the control and data acquisition of
pumps, valves and various on-line detectors (flow rate
transmission, pressure transmission), which can easily complete
the four-column series and parallel operation to ensure
the stability and accuracy of the process.
(2) Structure of resin column
The resin column structure is well designed, reasonable height to diameter ratio, precise inlet and outlet fluid distribution device, equipped with automatic filling system and air compressed gas interface, ensuring the macroporous resin column filling effect and filler regeneration effect, providing high efficiency separation.
Online detection system for traditional Chinese medicine (optional) includes detection of routine process parameters such as flow, pressure, temperature, pH (optional), and conductivity (optional) and the use of ultraviolet spectroscopy (optional) and near-infrared spectroscopy Real-time detection of the content of active ingredients in traditional Chinese medicine.
Characteristics of macroporousresin absorbing and separating unitv
The macroporous resin adsorption separation technology is a new separation and purification process for removing the ineffective components by using a special adsorbent to selectively adsorb the effective part from the Chinese herbal compound decoction. It can solve the practical problems of large doses, product moisture absorption and heavy metal residues in the production of traditional Chinese medicine. The refined product obtained by the macroporous resin adsorption technology can highly concentrate the medicinal ingredients, and has less impurities, and the extraction yield is only 2 to 5% of the original drug, while the general boiling method is about 30%. The sedimentation method is about 15%; it can effectively remove moisture absorption components, is conducive to the production of a variety of medium dosage forms, and enhances the stability of the product; it can effectively remove heavy metals. The extract obtained by the macroporous resin adsorption separation process is small in volume, does not absorb moisture, and is easy to be made into various dosage forms with beautiful appearance, and is especially suitable for the production of granules, capsules, tablets, etc., so that the Chinese medicine is thick, large and black. The formulation is upgraded to a modern preparation. This technology will be one of the technological advances that have the greatest impact on the Chinese medicine extraction process and the widest driving range.
Introduce computer automatic monitoring technology in the separation process to realize production program control, automatic detection, pipeline transportation, and improve equipment reliability and repeatability.
Cooperation with the customer
Company Profile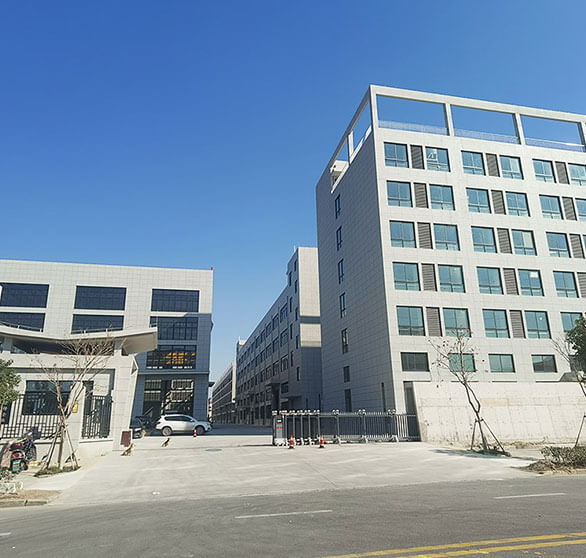 JNBAN vacuum belt dryers have been included in the" Eleventh Five-Year National Science and Technology Support Program, Zhejiang Science and Technology Department Major Science and Technology Public Relations Project and Zhejiang Province" Major Science and Technology Special (Priority Theme) Social Development Project. There are 4 papers and 6 patent applications accepted, including 4 invention patents, 2 special authorizations, and 10 practical patents. They won the third prize of Zhejiang Science and Technology Progress Award and the first set of products in Zhejiang Province.……
Pre-sale and after-sale service commitment
Technical service plan within warranty period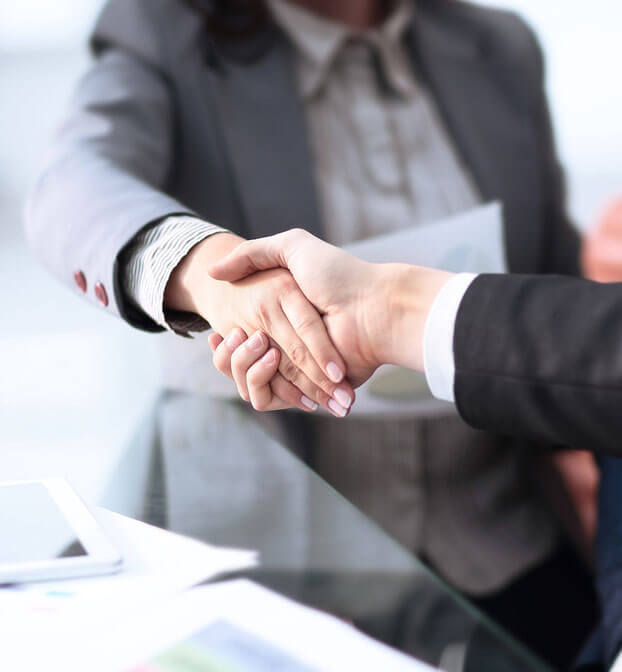 Wenzhou Jinbang Light Industry Machinery Co., Ltd. is a high-tech enterprise integrating R & D, manufacturing and sales. Professional in the production and sales of pharmaceutical, bioengineering machinery and equipment professional enterprises. The company mainly specializes in consulting, scheme design and manufacturing, budget, on-site installation and after-sale maintenance of traditional Chinese medicine extraction equipment, concentration equipment, separation and purification equipment, alcohol recovery equipment and drying equipment.……
Contact us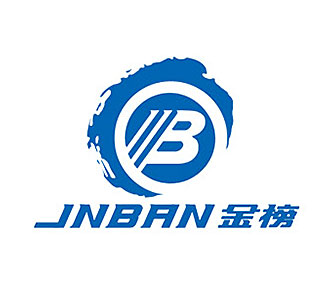 Wenzhou Jinbang Light Ind Machinery Co., Ltd

E-mail: info@jnbantech.com

P.C: 325025

Address: No. 420 Binhai 23rd Road, Binhai Park, Economic & Technological Development Zone, Wenzhou, Zhejiang, China
More products