PRODUCTS DETAIL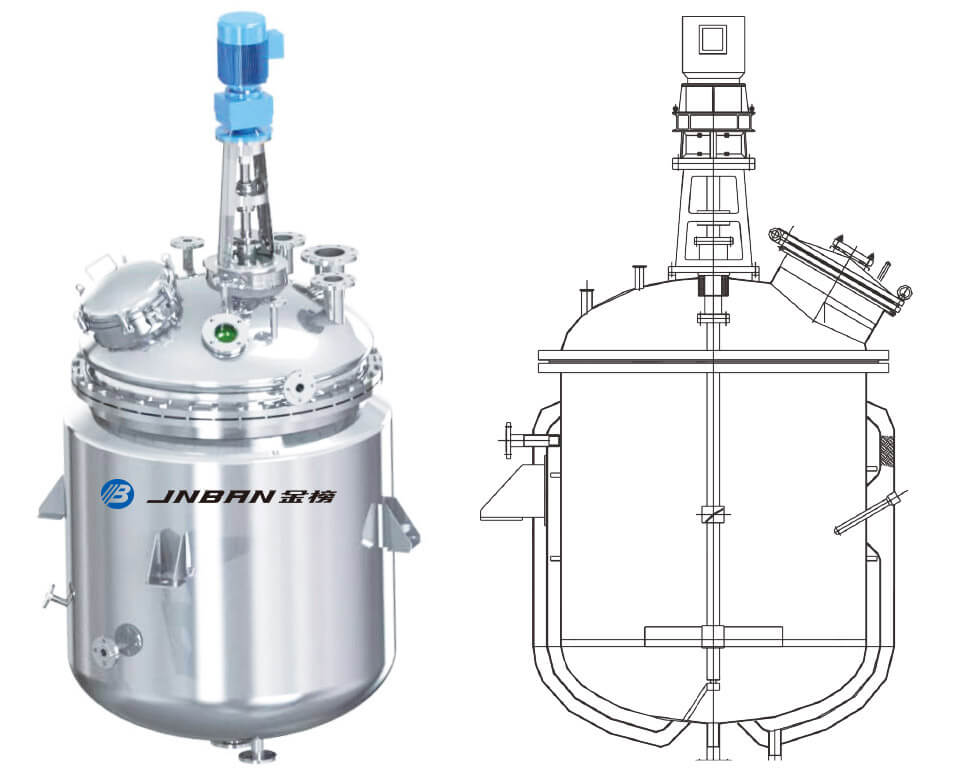 Product features and description
ASME standard Stainless Steel pressure reactor are suitable for use in pharmaceutical, bioengineering, fine chemicals, chemical synthesis and other industries. The materials are all made of SUS304 or SUS316L. The tank body is provided with a jacket, and the jacket structure is divided into three types: a standard jacket, an outer coil jacket, and a rice honeycomb honeycomb jacket. It can be heated and cooled, the inner surface is mirror polished, there is no sanitary corner, and the fully enclosed design ensures that the material is always under sterile condition. The head (taper) is spin-processed and GMP compliant. The mixing device adopts sanitary mechanical seal, the container is insulated with polyoxyester or aluminum silicate, the interface adopts IOS standard quick-fit clamp type, which is convenient and hygienic. The ferry is processed by spinning, and the outer surface is polished, sandblasted, frosted or cold. Rolling the original color matt and other forms, so that the container can display its excellent quality in any venue. The equipment is equipped with a sterile air respirator, CIP cleaning nozzle, sight glass, and French-style quick opening manhole.
Technical parameter
Specification (L)
Inner tube diameter
Φ (MM)
Jacket diameter Φ (MM)
Motor Power(KW)
Reducer model
Stirring speed (r.p.m)
30
400
500
0.6~1.1
m2
60~85
50
500
600
0.6~1.1
m3
60~85
100
550
650
1.1~1.5
m4
60~85
150
600
700
2.2
m6
60~85
200
650
750
2.2
m6
60~85
300
800
900
2.2
m6
60~85
500
900
1000
2.2
m6
60~85
800
1100
1200
4
m8
60~85
1000
1200
1300
4
m8
60~85
1500
1300
1400
4
m8
60~85
2000
1400
1500
4
m8
60~85
2500
1400
1500
7.5
BLB7.5-4-13
90
3000
1400
1500
7.5
BLB7.5-4-13
90
3500
1400
1500
7.5
BLB7.5-4-13
90
4000
1500
1600
7.5
BLB7.5-4-13
63
5000
1600
1700
7.5
BLB7.5-4-13
63
6000
1800
1800
15
BLB7.5-4-13
100
8000
2000
2100
15
BLB7.5-4-13
100
32000
3000
3200
37
BLB450-11-45
50~100
Stainless steel reactors are commonly used in the chemical, pharmaceutical, and food industries for mixing, blending, and reacting various materials. These reactors are designed to withstand high pressure, temperature, and corrosive environments.

Stainless steel is an ideal material for reactors due to its excellent mechanical properties, corrosion resistance, and durability. It also has a high melting point, which makes it suitable for applications that involve high temperatures. The most commonly used grades of stainless steel for reactors are 304 and 316, which have a high resistance to corrosion and chemical attack.

Stainless steel reactors are available in a variety of shapes and sizes to meet different process requirements. Some of the common shapes include cylindrical, conical, and spherical. The size of the reactor depends on the volume of the material being processed and the required operating conditions. Large reactors may be several meters in diameter, while smaller ones may be only a few centimeters.

The design of a stainless steel reactor depends on various factors such as the type of material being processed, operating conditions, and the desired outcome. Reactors can be designed for batch or continuous operation, and may have various types of agitation systems such as impellers, turbines, or propellers.

Stainless steel reactors can also be equipped with various types of accessories such as pressure relief valves, sight glasses, temperature sensors, and sampling ports. These accessories are important for monitoring and controlling the process conditions to ensure safe and efficient operation.

Stainless steel reactors are typically manufactured using advanced welding techniques such as TIG (Tungsten Inert Gas) or MIG (Metal Inert Gas) welding. These techniques ensure that the reactor has a strong and durable weld, which is essential for maintaining process integrity.

In conclusion, stainless steel reactors are an essential piece of equipment for many industries. They offer excellent mechanical properties, corrosion resistance, and durability, making them ideal for various applications. With proper design, operation, and maintenance, stainless steel reactors can provide safe and efficient processing of a wide range of materials.
Cooperation with the customer
Company Profile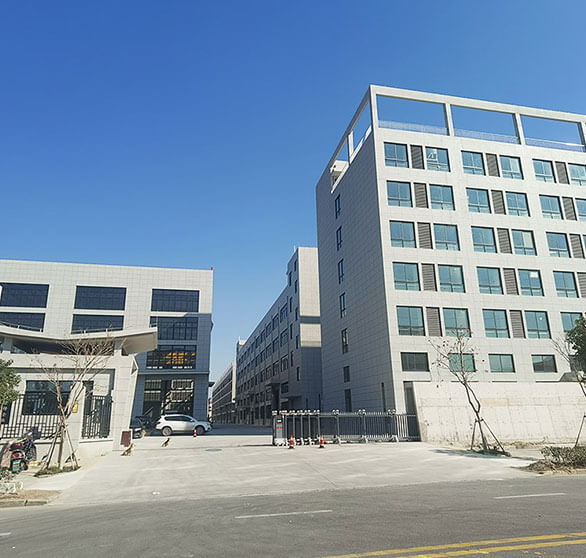 JNBAN vacuum belt dryers have been included in the" Eleventh Five-Year National Science and Technology Support Program, Zhejiang Science and Technology Department Major Science and Technology Public Relations Project and Zhejiang Province" Major Science and Technology Special (Priority Theme) Social Development Project. There are 4 papers and 6 patent applications accepted, including 4 invention patents, 2 special authorizations, and 10 practical patents. They won the third prize of Zhejiang Science and Technology Progress Award and the first set of products in Zhejiang Province.……
Pre-sale and after-sale service commitment
Technical service plan within warranty period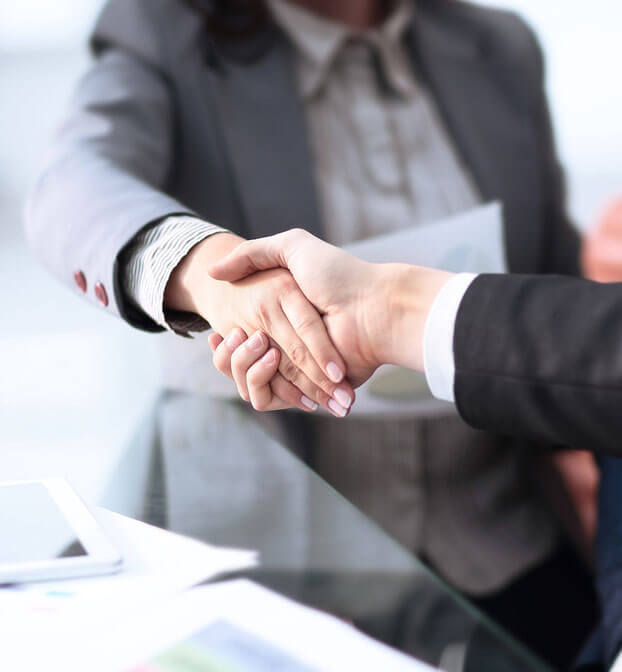 Wenzhou Jinbang Light Industry Machinery Co., Ltd. is a high-tech enterprise integrating R & D, manufacturing and sales. Professional in the production and sales of pharmaceutical, bioengineering machinery and equipment professional enterprises. The company mainly specializes in consulting, scheme design and manufacturing, budget, on-site installation and after-sale maintenance of traditional Chinese medicine extraction equipment, concentration equipment, separation and purification equipment, alcohol recovery equipment and drying equipment.……
Contact us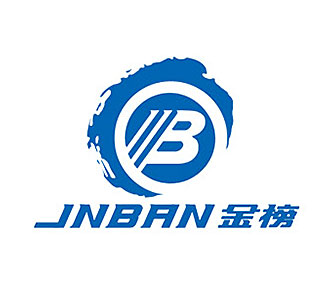 Wenzhou Jinbang Light Ind Machinery Co., Ltd

E-mail: info@jnbantech.com

P.C: 325025

Address: No. 420 Binhai 23rd Road, Binhai Park, Economic & Technological Development Zone, Wenzhou, Zhejiang, China
More products